No matter what's troubling you,
get the support and solution you need, right here.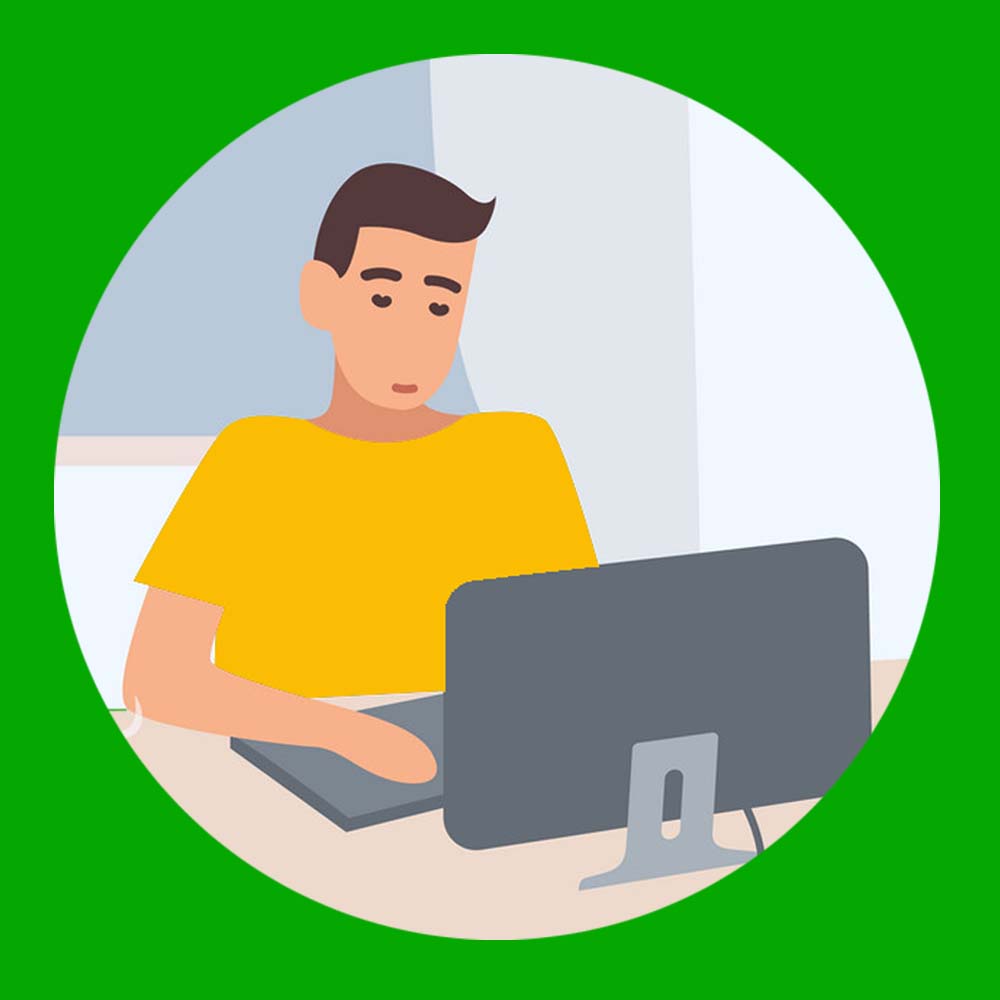 Chat or initiate a call with a coach who's here to help you. You can also book an appointment for this.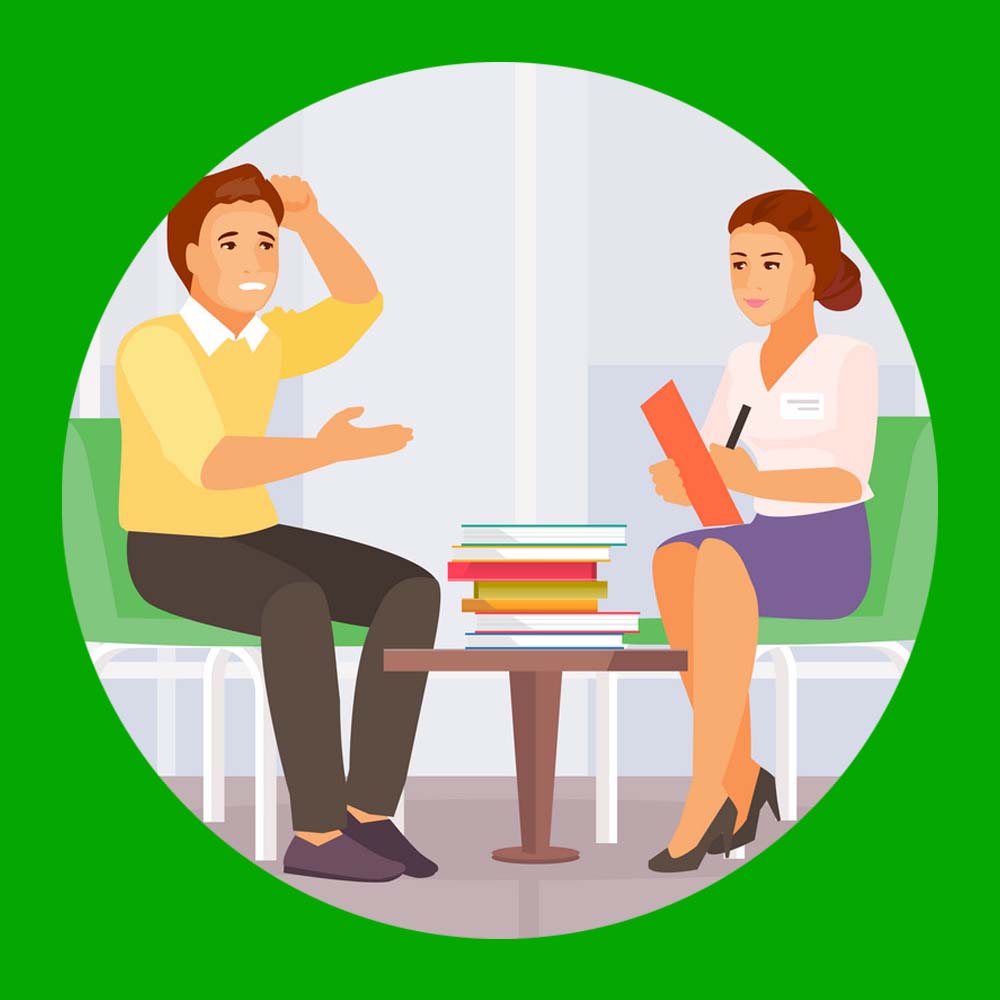 Open up to your coach about the life issues and you'll surely be guided accordingly.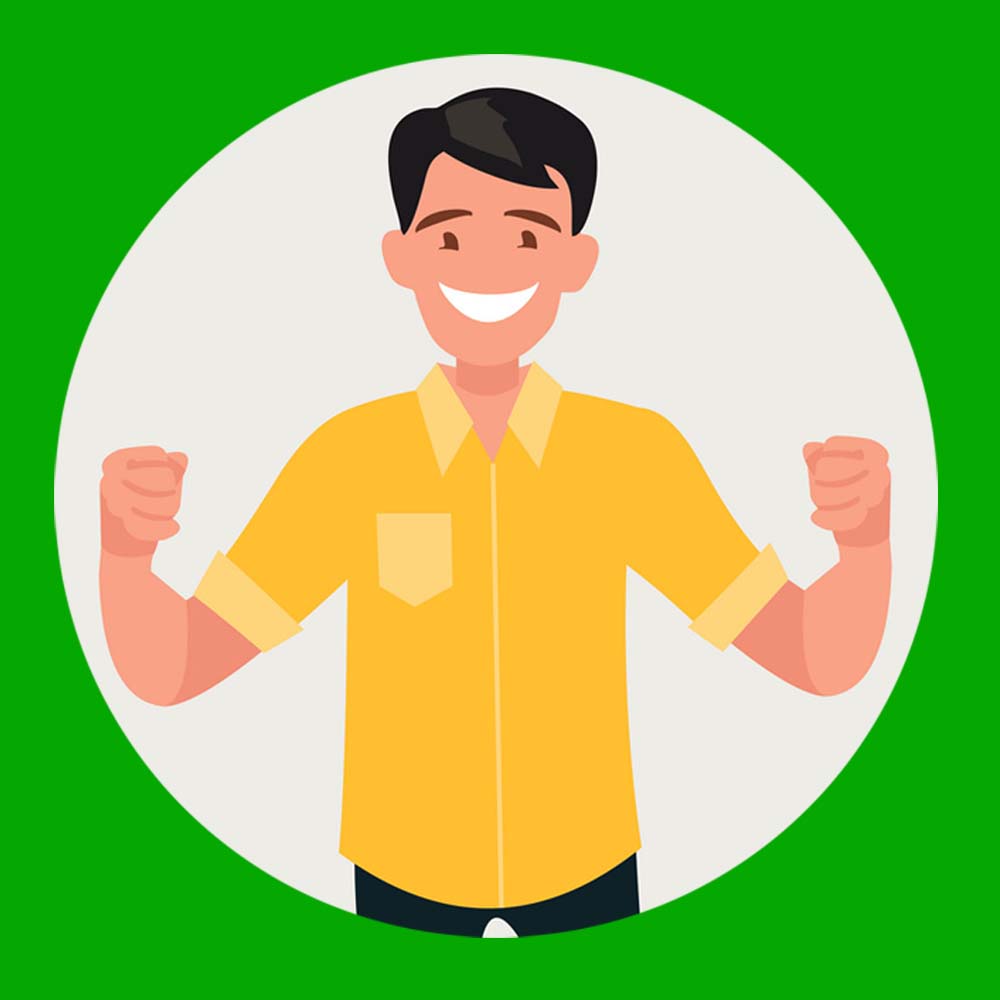 Surely, great satisfaction and becoming a better you takes over.
Book an appointment or reach out to us through any of the contact buttons below.