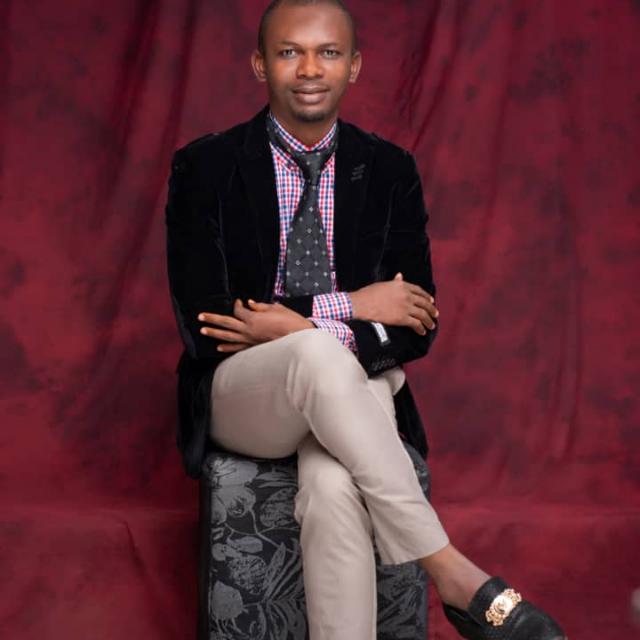 CFRANB means Center For Reversal And a New Beginning.
The founder is ONYEKA C OZOUDEOKPOKO. He studied Coaching Methodology from the GLOBAL ENTREPRENEURS INSTITUTE, GEI, Ohio, United States of America and so becomes a certified life-coach. As a certified international coach, CIC, he coaches people online from different parts of the world. He is also certified in Productivity, Management and Leadership from the said school. He's a prolific writer, and founder of an NGO: LIVING TO MAKE IMPACT FOUNDATION. He's the Administrator at PURE THOUGHTS, a WhatsApp group that adds value daily to people's lives.
Therefore, CFRANB offers professional services for:
Personal and organizational development

Life-coaching and Management consulting

Writing and book selling

Pulling out of addictions of any kinds, etc.
Addiction is anything that controls you physically, mentally or spiritually.
What can one be addicted to?
One can be addicted to one or more of the following:
Uncontrolled Temper/Anger

Pleasures (Lesbianism, homosexualism, masturbation, pornography)

Eating Habits

Legal and illegal drugs

Alcohol

Tobacco.
Some of these have destroyed destinies, families, relationships and cost you peace of the mind. You're looking for a way out but you have not seen any. We're the leading site in the world that can offer you solutions to your challenges. Book an appointment with us and learn more. Reality is, no matter how you pretend, you need our assistance if you're hooked in any of the above stated.
CFRANB …restoring the imago Dei in man.
To be the world-class online site that provides ideal solutions to individuals and organizational challenges.
To restore the image of God in man and reverse unproductive lifestyle.